William Piller Bronze Artist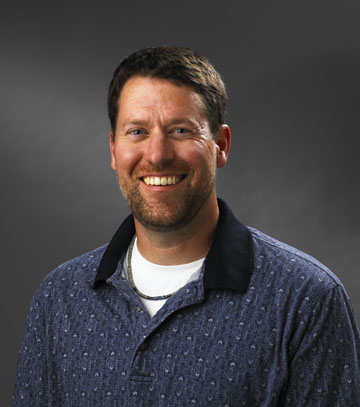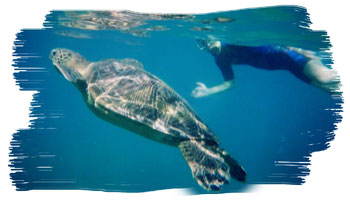 Bill swimming with a huge sea turtle in Maui.
A passion for nature has helped Bill Piller to sculpt exquisite bronze treasures. Whether hiking mountains in Colorado to research bighorn sheep, climbing waterfalls in Alaska for a glimpse of mountain goats, trudging through Norwegian snow after grouse, snorkeling off the Maui coast with sea turtles, or scaling cliffs to get a better look at the group of over sixty majestic bald eagles congregating near open water on a frozen river, Bill invests in the effort to create a sculpture that will bring joy and inspiration for a lifetime. Each sculpture is painstakingly researched and executed to bring out the best attributes of the subject. Only after Bill is satisfied of perfection does the clay sculpture get sent to the foundry. Using the lost wax method of casting, Bill's sculpture is forever portrayed in all its glory in bronze.
"It is my artistic vision to present the beauty of nature through exquisite bronze sculpture."
William Piller, Bronze Sculptor
copyright William Piller Studio 2019